We are committed to being the technology and innovation company that continues to drive human progress.
We imagine tomorrow's products and create them today.
WHAT WE DO

Smart Ski Goggles
The ultimate ski goggles, revolutionizing navigation, communication and safety on the slopes. Get ready for new adventures with Sirius.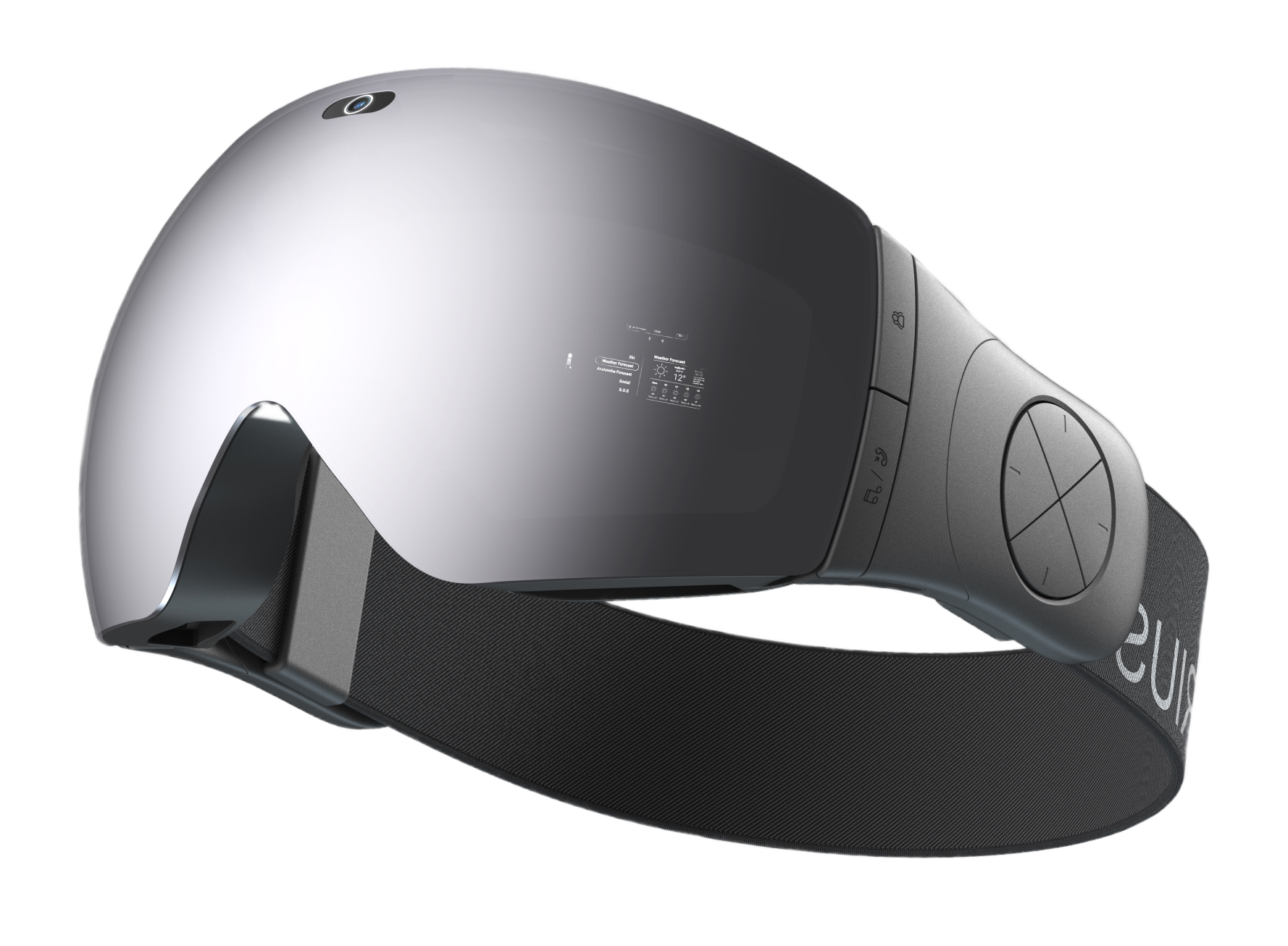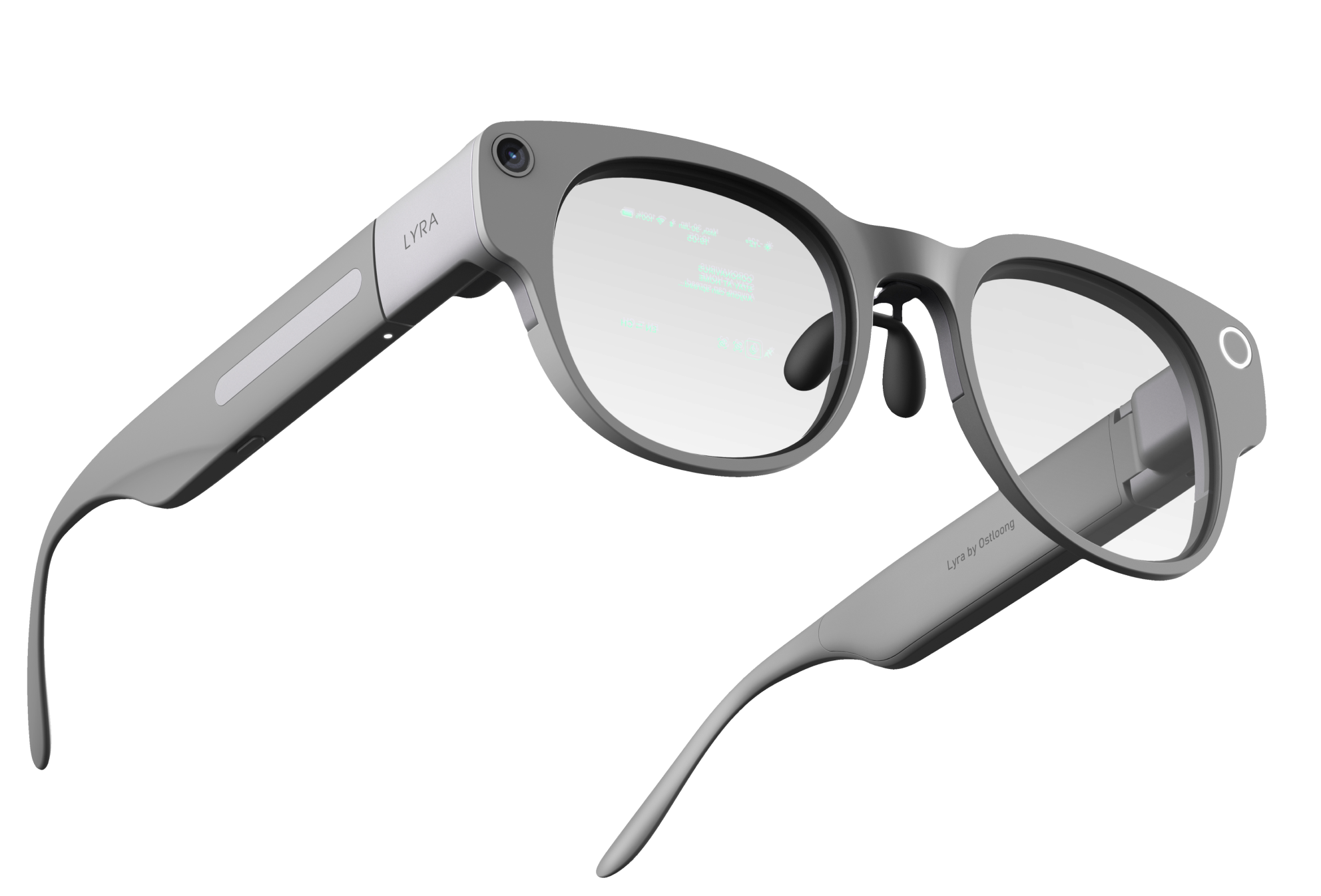 Everyday Smart Glasses
The world's thinnest and lightest AR glasses. Real-time translation, ​AR navigation and an AI assistant right in front of your eyes.​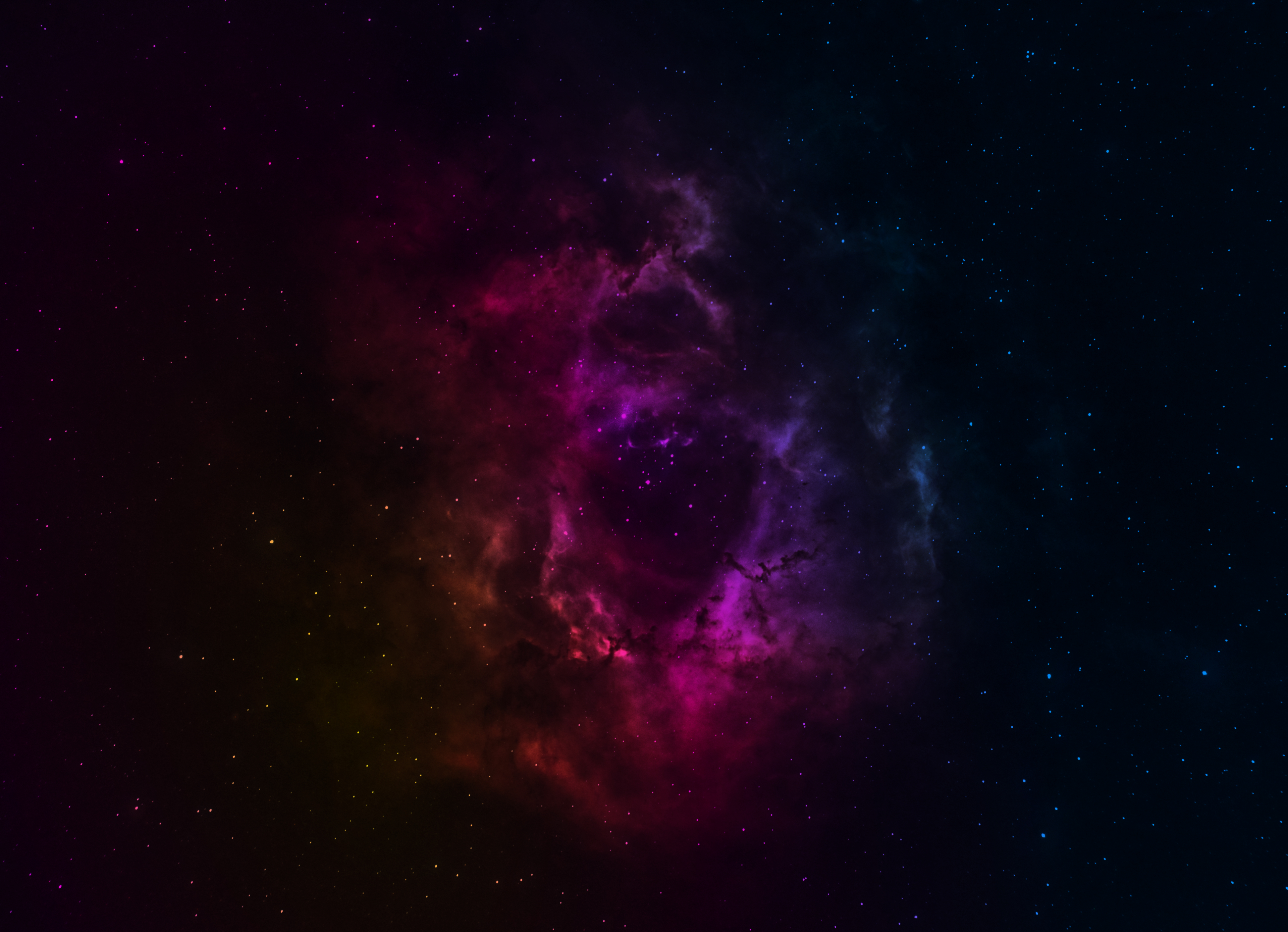 Watch us launch our latest products
Zürich, March 30th 2023
Stay tuned!
We have some amazing products and announcements coming up soon. Sign up to our newsletter and be the first to hear about them!
Your e-mail address is subject to our privacy policy. We'll send you a confirmation email once you have signed up, only then will your subscription come into effect. You can unsubscribe at any time.
Subscribed successfully!