Who we are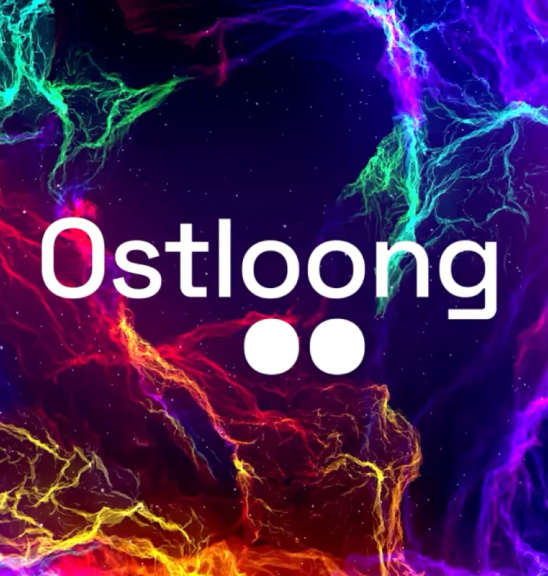 We are committed to being the deep-tech AR/MR + AI innovation company that continues to drive human progress. We imagine tomorrow's products and create them today.

Our commitment to innovation and proprietary technologies establish us as leaders in the AR+AI industry and pioneers in the field of OUTDOOR AR™. 

At Ostloong Innovations, we are committed to revolutionizing the AR and Mixed Reality industry through continuous research and development and a talented team. Our focus on outdoor AR sets us apart. With proprietary intellectual property that is well protected and difficult to imitate, Ostloong's can offer unique outdoor AR solutions that are unmatched in the industry. Our goal is to create a world where augmented reality enhances outdoor sports and activities, seamlessly integrating cutting-edge technology into our everyday lives. Join us in our mission to bring valuable and unparalleled experiences to the world of AR/XR.
# OUTDOOR AR
# THE POWER OF AR+AI
What we do

# AR FOR OUTDOOR SPORT
# AR SKI GOGGLES
# AR GLASSES

How we work

# ARTIFICIAL INTELLIGENCE
# SOFTWARE
# HARDWARE
# ELECTRONICS
# QUALITY ASSURANCE
# DESIGN
Investment opportunity

With this new investment, we are poised to unlock the full potential of technology and create products that will revolutionise the way we interact with the world around us. Our cutting-edge technology will take every outdoor sport or outdoor operation into a new era of information and augmented reality, bringing us one step closer to the future. Trust us to deliver outstanding products that push the boundaries of what is possible and pave the way for a new era of innovation.

With the growing demand for outdoor sports technology and continued technological advancements in the AR industry, Ostloong Innovation is well-positioned to take advantage of these opportunities. Our partnerships with sports equipment manufacturers, outdoor gear companies, and event organizers further increase our market visibility and adoption.

But with every opportunity comes potential threats. Economic downturns, regulatory changes, and intellectual property risks can all impact our operations and product offerings. That's why we are constantly innovating and adapting to stay competitive in a rapidly evolving industry.

Investment inquiries: [email protected]